Norwich Consolidated Charities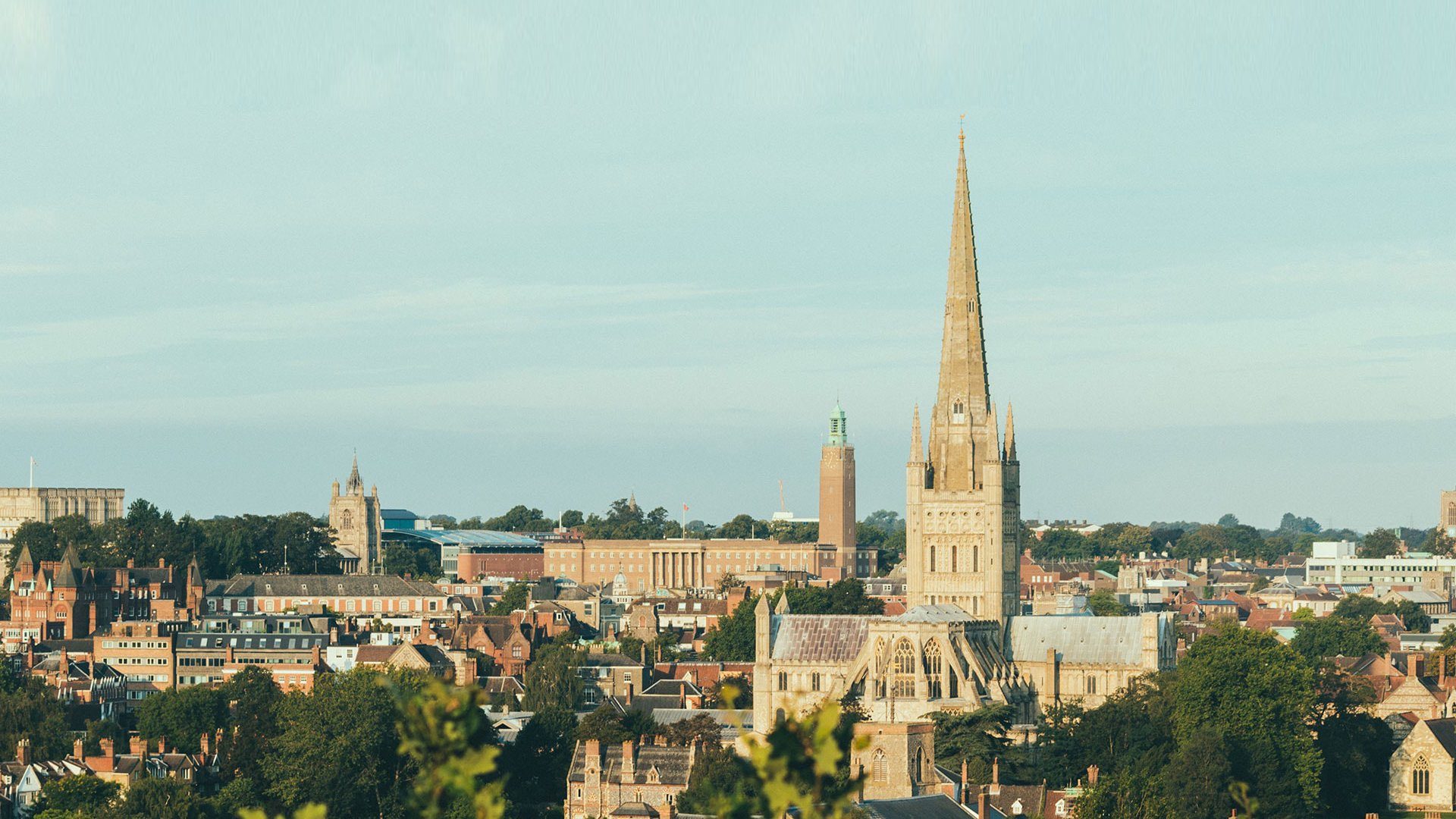 About Norwich Consolidated Charities
Norwich Consolidated Charities is actually one single charity and is one of the 4 Registered Charities in the Norwich Charitable Trusts group of Charities.
The Charity makes grants to individuals and to other charities for exceptional items or payments where this will provide significant relief to the applicant or dependants.
Applying / Grant Information
Trustees have decided to give priority to applicants who are caring for a child or children. However, this is not to the exclusion of those who are in financial need and sick, convalescent, disabled or infirm and whose need is regarded as high priority by the Trustees.
In exceptional cases, the Trustees may decide to assist someone (who must otherwise be qualified) who is resident outside the City of Norwich or who is only temporarily resident in the City of Norwich. Please contact us if you think your need is exceptional.
Our History
The Charity was formed by consolidating a large number of individual charities which had existed in the City of Norwich since at least the 16th century.
These had become too small to be effective on their own and their original purpose was no longer relevant as the social and economic life of the City evolved. The end of the process was as recent as 2002 when the remaining 127 funds were combined.